It's

Friday

8:13 AM

—

Sorry, the office is closed. Please drop us a message or proceed to enroll online.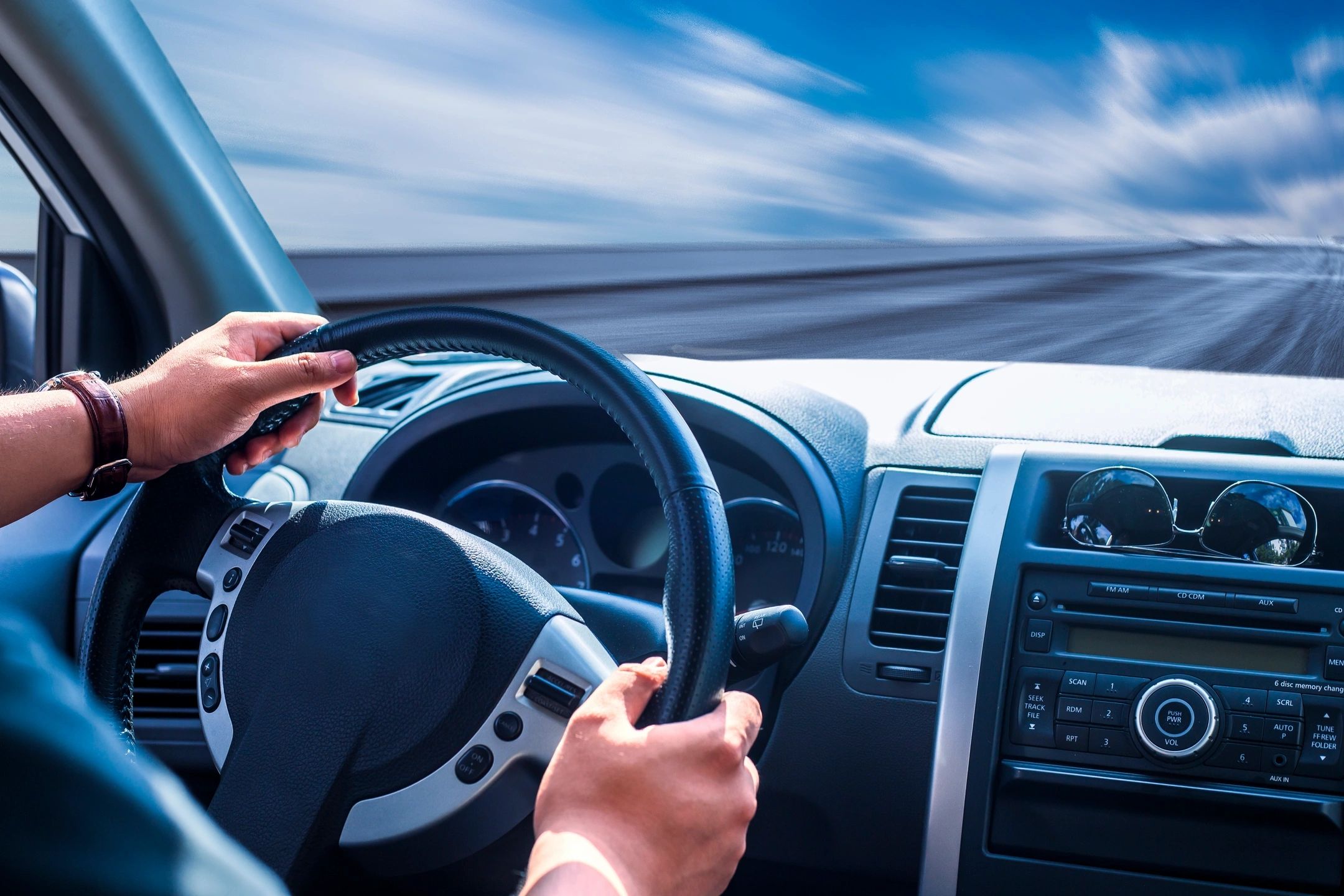 Preparing you for the road
Become a confident and safe driver!
About Us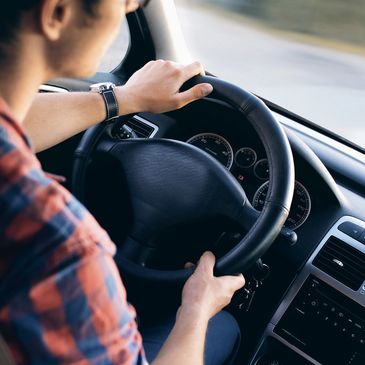 Qualified Instructors
Your interest in Azad "Freedom" Driving School is greatly appreciated. Azad "Freedom" Driving School serves you by presenting the most comprehensive program developed for teens and adults with the purpose of providing information relating to the needs of new and experienced motorists. We are experts in the field of driving instruction and we intend to give you the best service possible. Learning to drive will be easy and enjoyable with us. We offer classroom instruction and one on one private lessons to ensure the instructor's undivided attention and to provide continuity in the learning process. Our state certified classrooms are located in Grayslake Illinois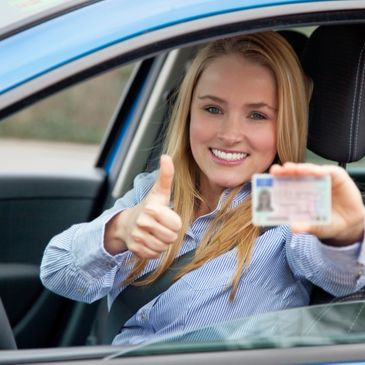 Requirements
Below you will find details on how to go about obtaining an instruction permit.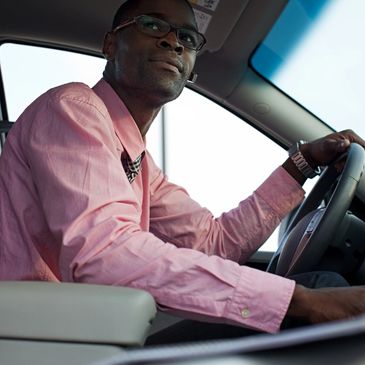 Class Info
We offer various class packages for both teens and adults. Click below for more information.
Get in Touch!
If you have questions about what programs we have available to you, feel free to send us a message. We will get back to you as soon as possible.
Question Comment
Question Comment